My Research Goals
Developing theories for what levels and types of human modeling are needed for effective teaming with machines, specifically by considering neurophysiological modalities
Developing learning algorithms that enable machines to learn and adapt their behavior directly from human intentions, demonstration, and instructions
Developing learning algorithms that learn from human agents and provide an explanation at different levels of abstraction in complex collaborative tasks.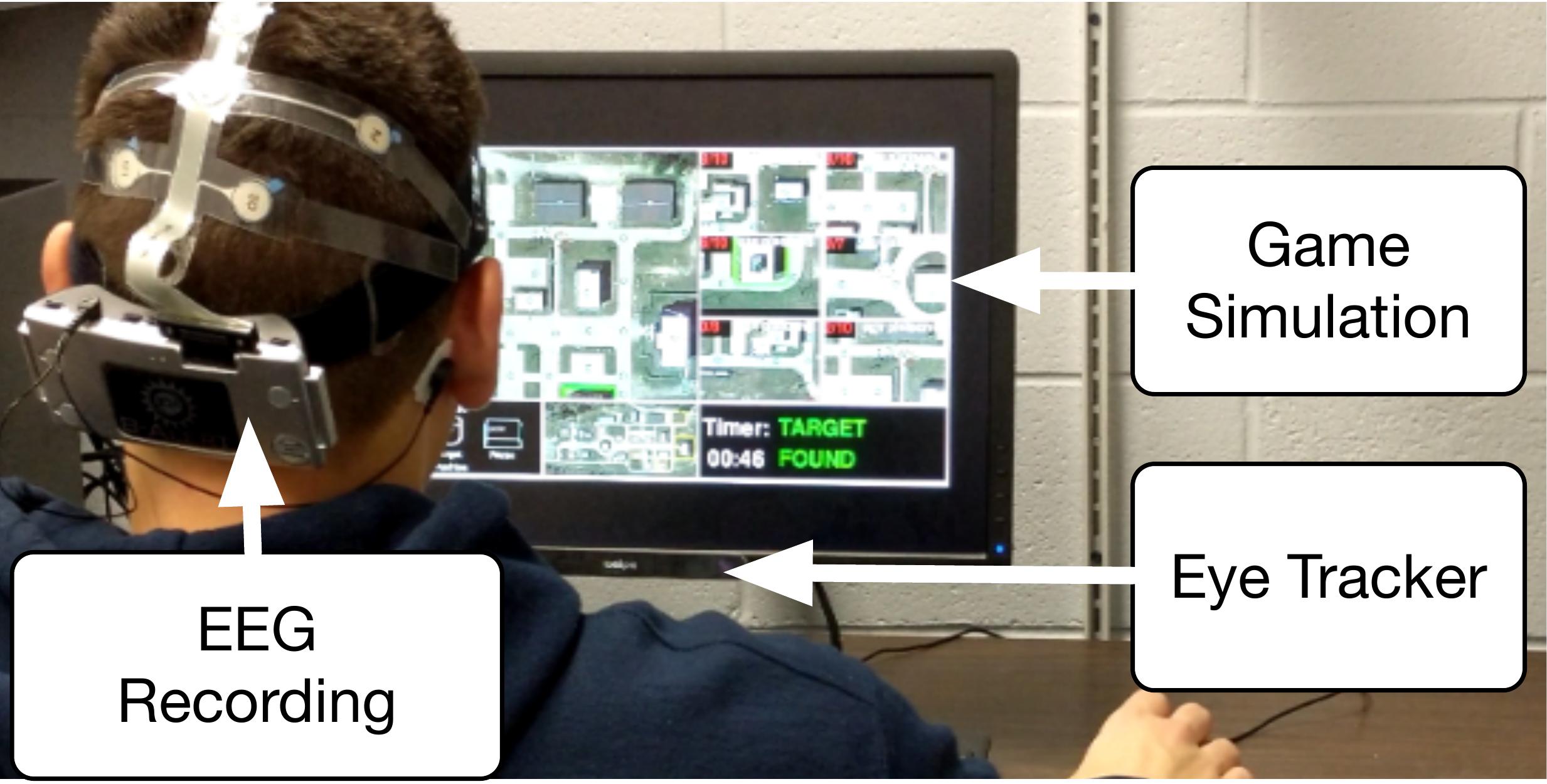 In this work, we explore the physiological correlates with the user's tactical decisions in a simulated search and rescue mission.
Read more

In this study, we present a convolution neural network (CNN) model to predict motor control difficulty using surface electromyography (sEMG) from human upper-limb during physical human-robot interaction (pHRI) task and present a transfer learning approach to transfer a learned model to new subjects.
Read more
Featured categories
human-robot-interaction (7)
python (7)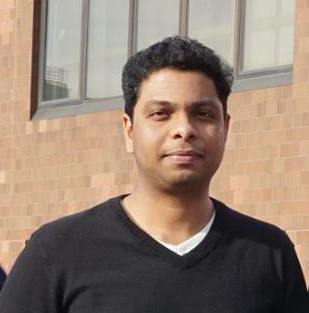 Hemanth Manjunatha
A personal Site